Name Your Price – It's Up 2 You
Discover amazing new music. Directly support the artists who make it.
It's UP2YOU – NAME YOUR PRICE!
Beatle's music reimagined!
JAMBa's OFF WHITE Album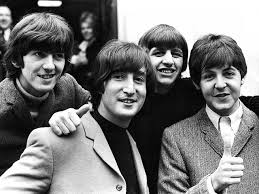 If you don't use PayPal for your purchase, click on the "Return to John Anter" button to DOWNLOAD YOUR MUSIC. Thank you!